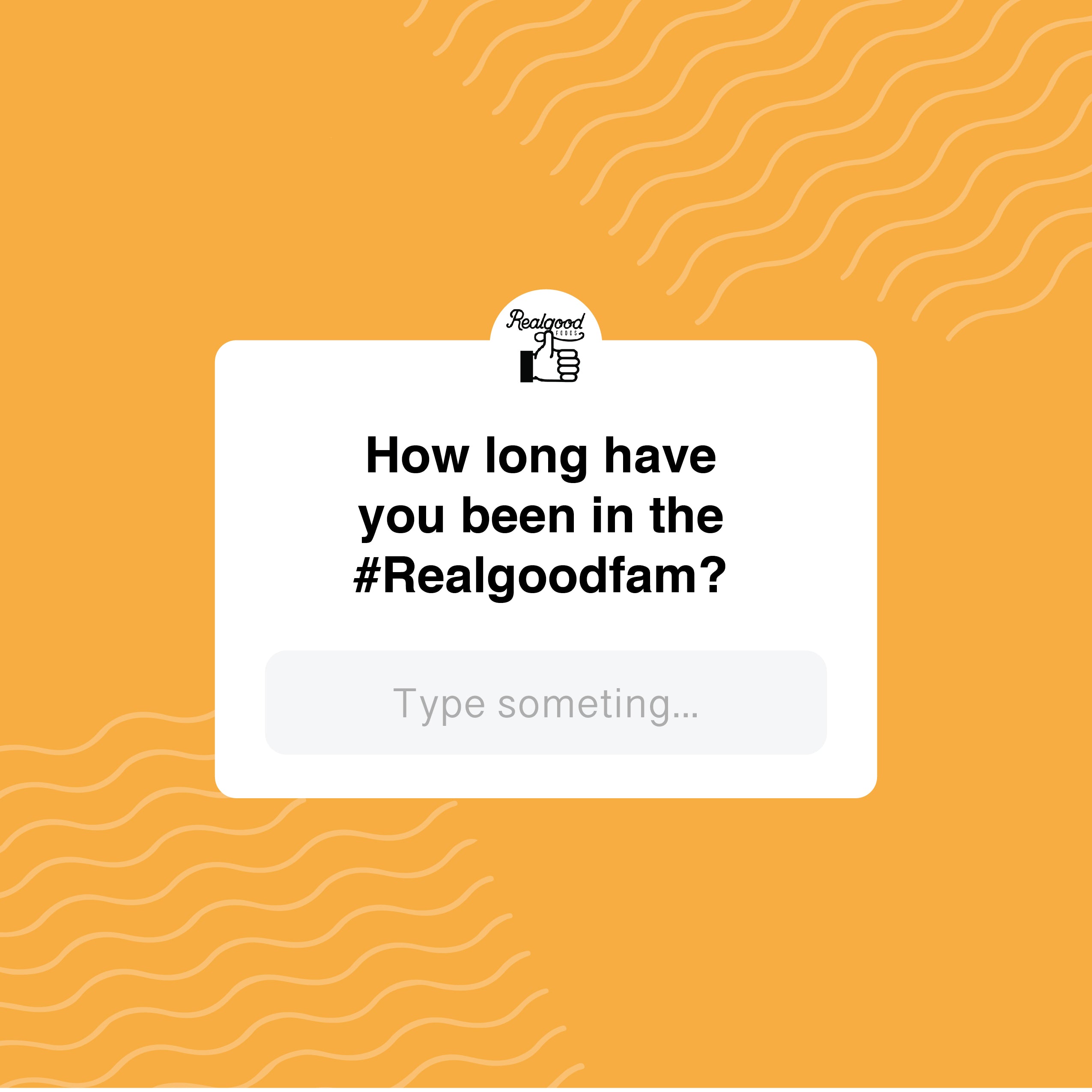 "I Learned about Real Good Foods on Instagram!"
How did YOU first discover Real Good Foods? It's likely you initially saw our products on social media through some of your favorite Instagram influencers. 
Wondering how? 
Our community, which we like to call the #RealGoodFam, is of the utmost importance to us. Our low-carb, high-protein foods, largely serve the fitness, ketogenic, weight loss, and health-conscious consumer. These communities commit themselves to the products that deliver the nutrient density they need, reliably. We match this commitment in creating authentic relationships with our #RealGoodFam. Every social media collaboration you see online is aimed to be authentic and real, just like us! 
We offer a social media page for our most-committed #RealGoodFam - find this page on Instagram @realgoodfamily. 
We offer an affiliate program for the #RealGoodFam to share codes and earn a 10% commission each time their code is used. These codes offer your community 15% off of all online orders. 
We love working with influencers! If you love our products and find yourself interested in collaborating please navigate here. 
There's always room for more, join the family! Looking forward to chatting with you.