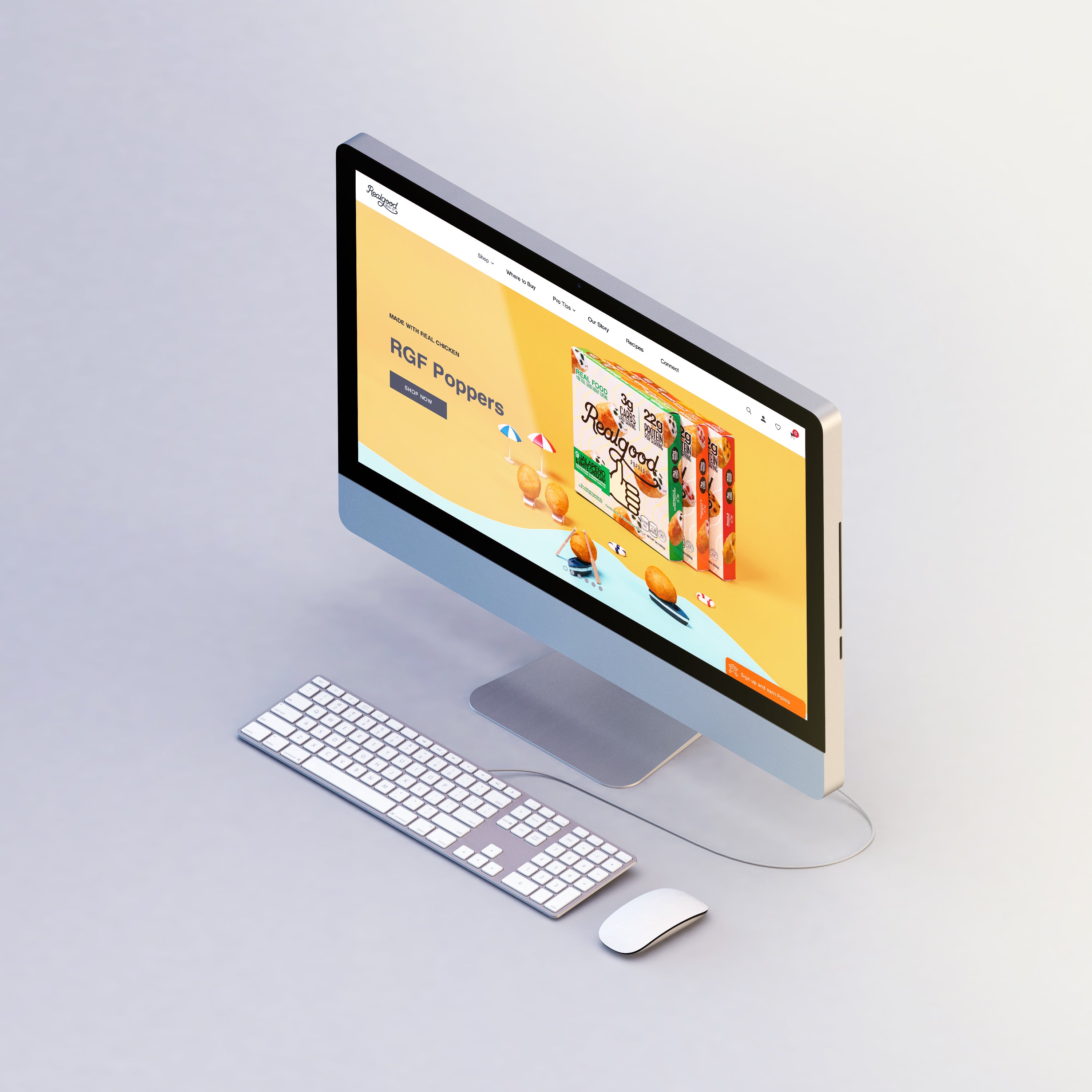 New Site, Who Dis?
We're so excited to announce the launch of our new website! We've redesigned realgoodfoods.com to make it much easier for you to shop for your favorite products, keep up with the Real Good Family, and learn the best tips and tricks for preparing Real Good Foods
What's new?
Have Commitment Issues? We get it, 
which is why our new website allows you to purchase individual products with no minimum! Finally, no more case commitments! We offer FREE 2-Day Shipping on orders over $69.99 (flat rate $25 shipping on any orders below $69.99). 
We've been playing around in the kitchen and wanted to share a few tips to help achieve Real Good Bliss. Seriously, these methods are game-changers!
Find your nearest location using our Store Locator. Just simply enter your zip code or city and filter by your desired product!