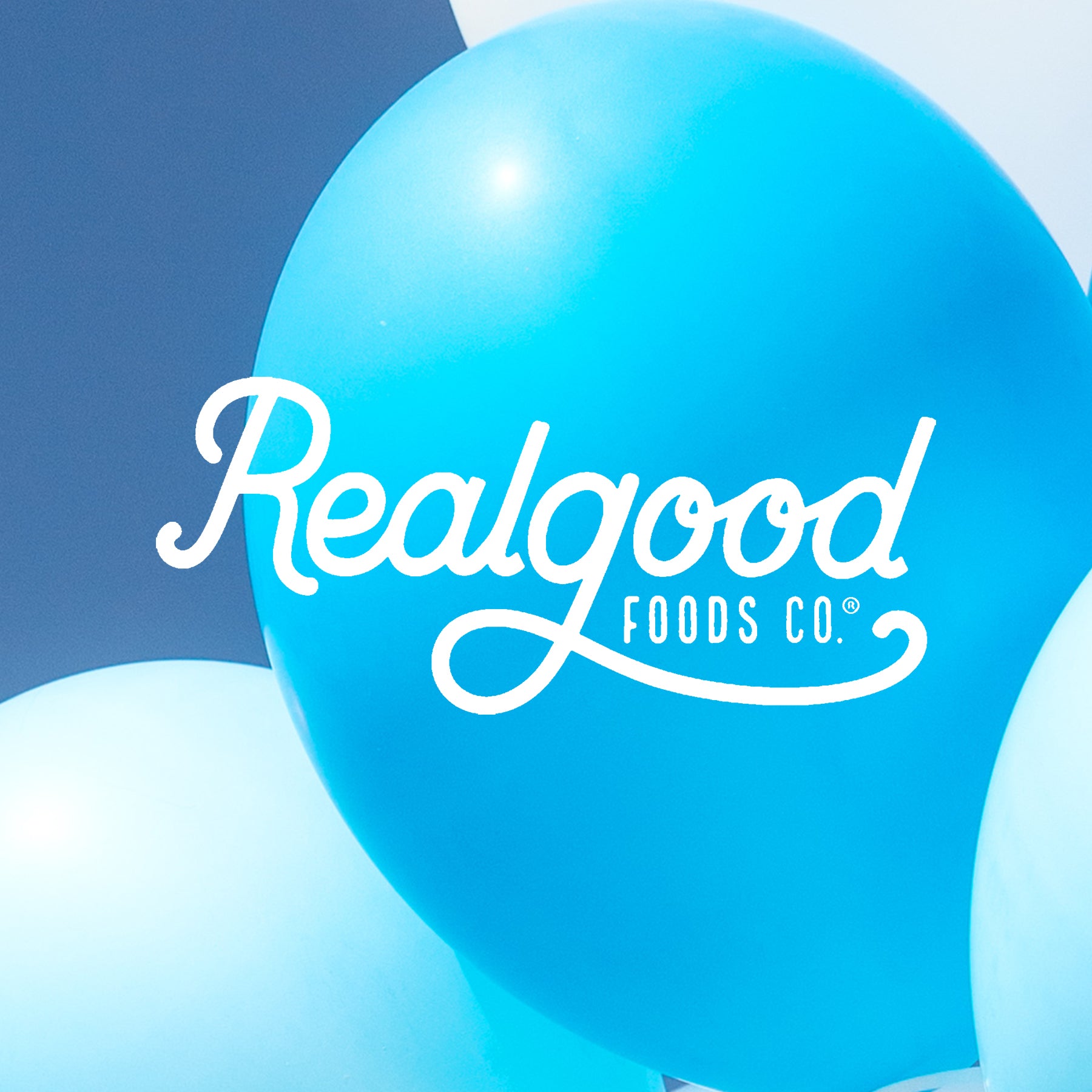 We're going Blue for National Diabetes Awareness Month!
It all started with a Letter...
While on this journey, we've learned that what we make can really matter.
Two years ago we received a handwritten note from Thomas, a 9-year-old Type 1 diabetic who thanked us for making our pizza.

He said that it was the first time he was able to eat pizza with his friends. That was impactful. Thomas's letter made us slow down and want to learn more about diabetes and how we can get involved. It's an invisible disease that impacts a large part of our communities. 


This year, we're dedicating a month to raise the voices of people touched by Diabetes to shed light on a
misunderstood and underrepresented disease.

Join us on social as we go #BeyondRealGood and spread awareness of Diabetes during November!