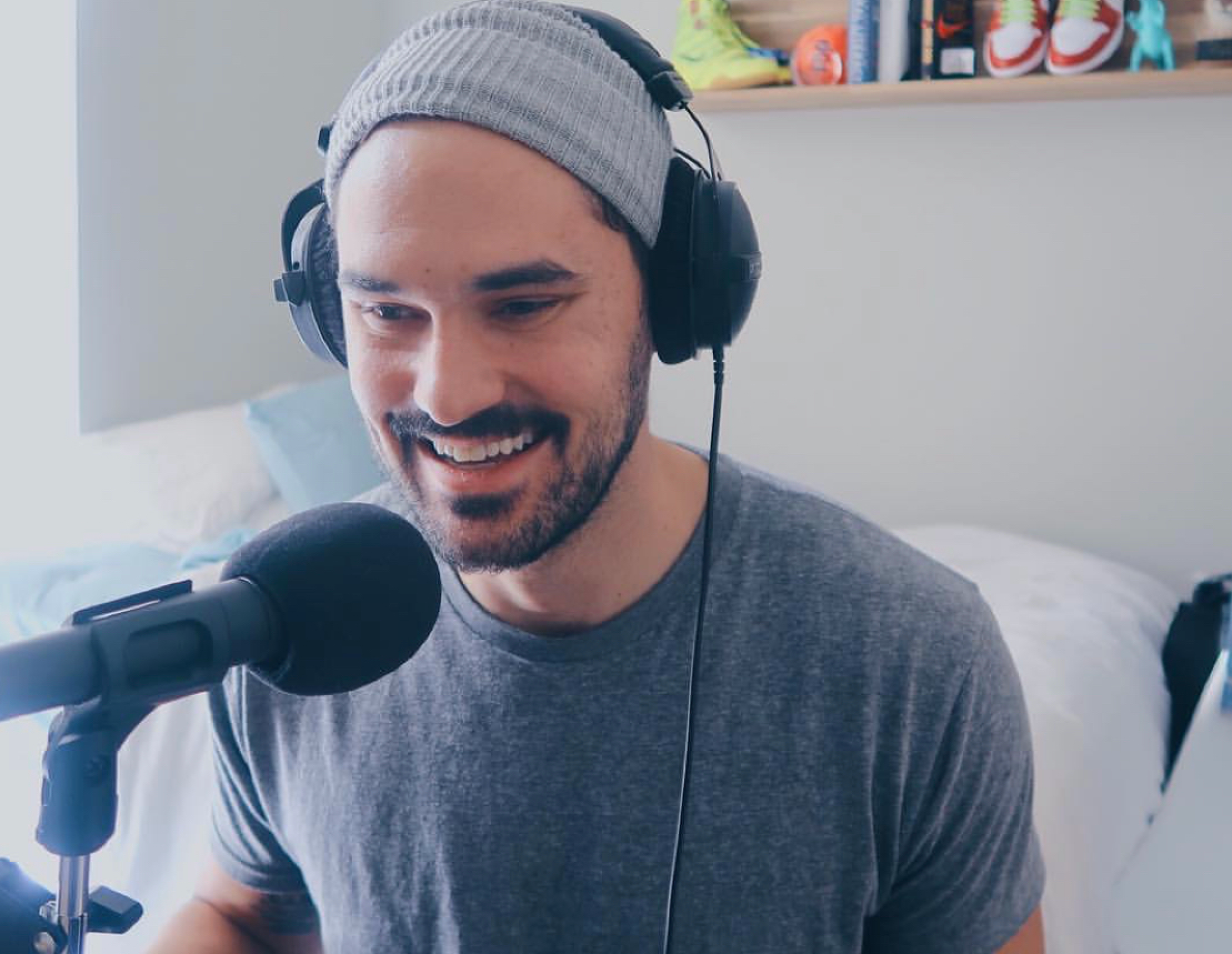 World Diabetes Day!
It's World Diabetes Day!
Diabetes affects all of us. This month, we're making an effort to not only highlight those who have diabetes, but also to spread awareness of this misunderstood and underrepresented condition.

While on this journey, we've made some awesome friendships in the diabetic community who have shared their stories with us and how our foods have made a meaningful impact in their life. 

In honor of World Diabetes Day, we're highlighting one of those individuals, Type-1 Diabetic and founder of Diabetics Doing Things, Rob Howe.
At 16 years old, Rob's life was forever changed with Type-1 Diabetes. 

As a young basketball-playing teen, Rob struggled with his new reality that he couldn't eat whatever he wanted or partake in the same events as his friends.
To continue playing basketball, his doctor encouraged him that all he had to do was take care of his diabetes. And since that day 15 years ago, Rob has counted every carb and has spent years finding the best way to cope with his condition. 
In his mid-20s, during a quarter-life crisis (we've all been there), Rob was searching for how he could make an impact on the world around him.  "I had never thought about trying to help people with Diabetes before," but he knew it was his calling. He started his podcast, Diabetics Doing Things, to help just 1 person, but has turned into a movement that has inspired many Diabetics in his community. Rob's life has been more fullfilled since he engaged with the Diabetic community. 
Over the years, Rob has tried various low-carb diets, but always struggled with foods like Pizza because of the blood sugar spike. We connected on Social and Rob is thankful he can enjoy our Pizzas without experiencing spikes in his blood sugar.
"Foods like Pizza are so challenging for people with Diabetes because of the high carbs and fat. So I'm so glad I can eat a low carb delicious pizza from Real Good Foods." 
We are humbled and honored to have individuals like Rob in our community. If you have an inspiring story, please send us an email! We love hearing from our fam :)