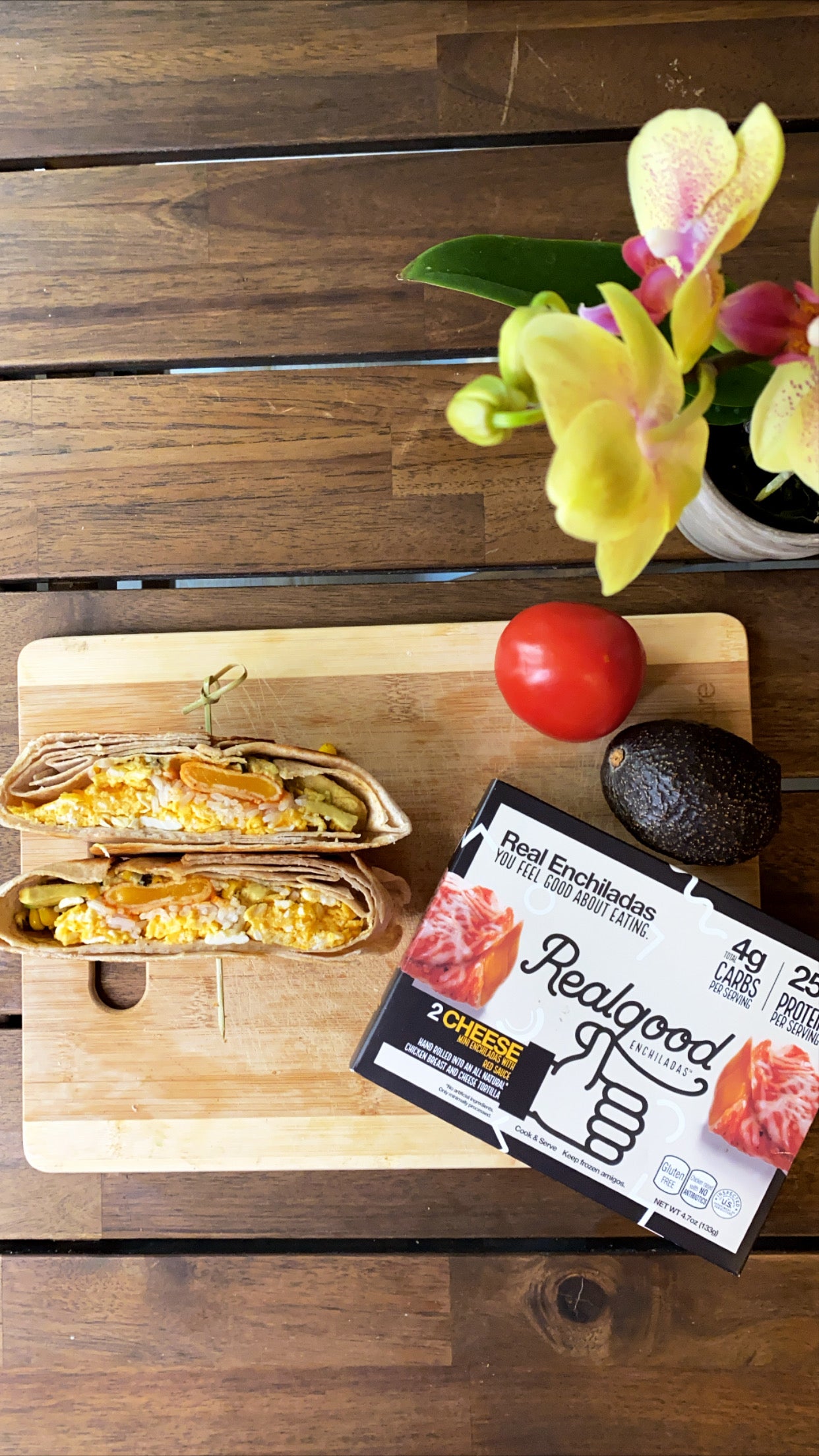 Keto-friendly Cheese Enchilada Crunch Wrap!
Try this low-carb, keto-friendly Crunch Wrap! 
Step 1: use 4 of your favorite low-carb tortillas 
 Step 2: add rice or beans (optional):
Step 3: heat the enchiladas
Step 4: add the enchiladas and your favorite low-carb toppings 
Step 5: wrap! 
Step 6: add oil to a pan and fry!
Step 7: Enjoy!