REAL Food with REAL Perks
Exclusive perks available for shareholders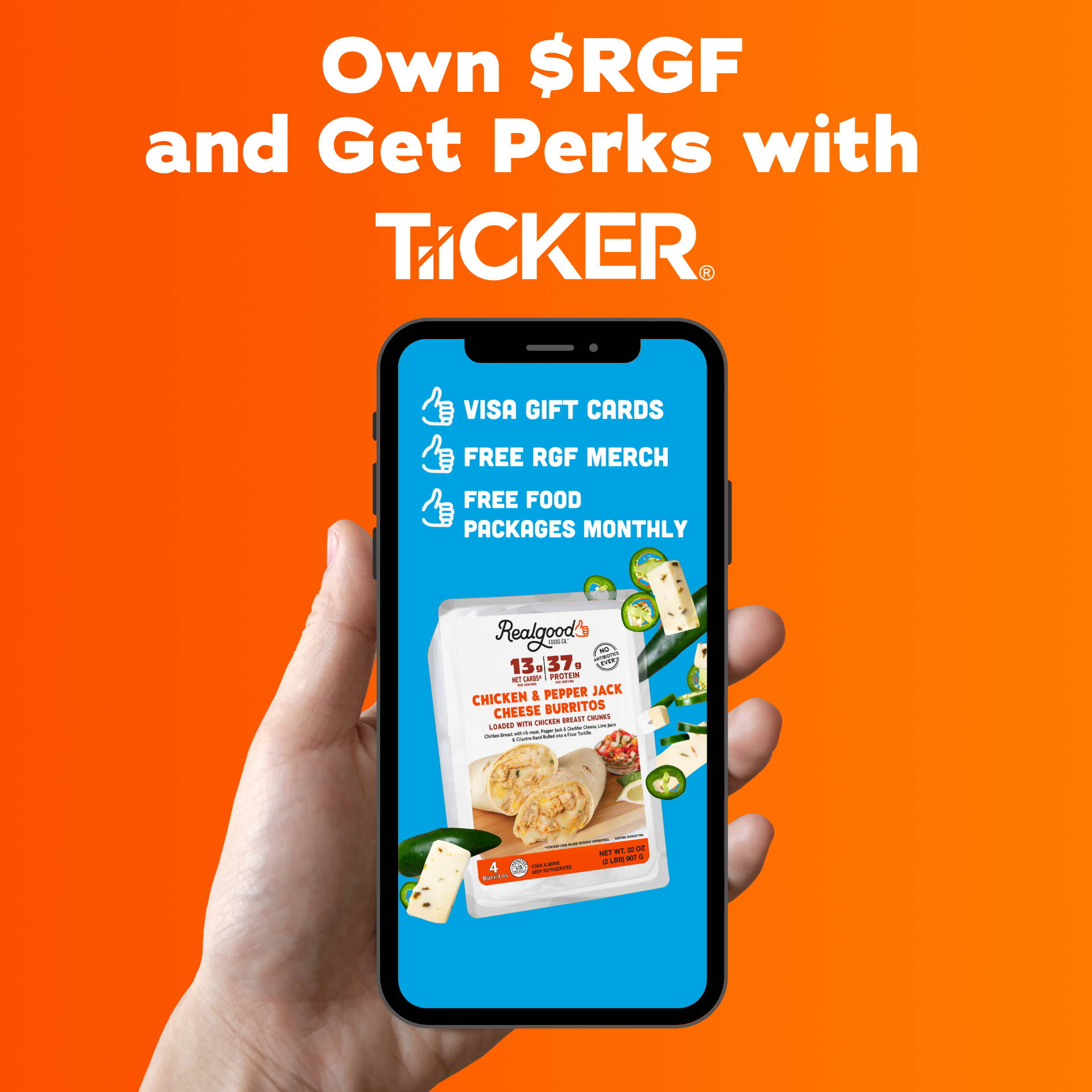 Founded in 2016, Real Good Foods is on a mission to make nutritious foods more accessible and improve human health. Real Good Foods is one of the only brands in frozen today to offer foods that are high in protein, lower in carbs and using real food ingredients. Available in over 15,000 stores nationwide, and directly from their website at realgoodfoods.com. Learn more about Real Good Foods on Instagram @realgoodfoods, where they have one of the largest social media followings of any brand within the frozen food industry today with over 485,000 followers.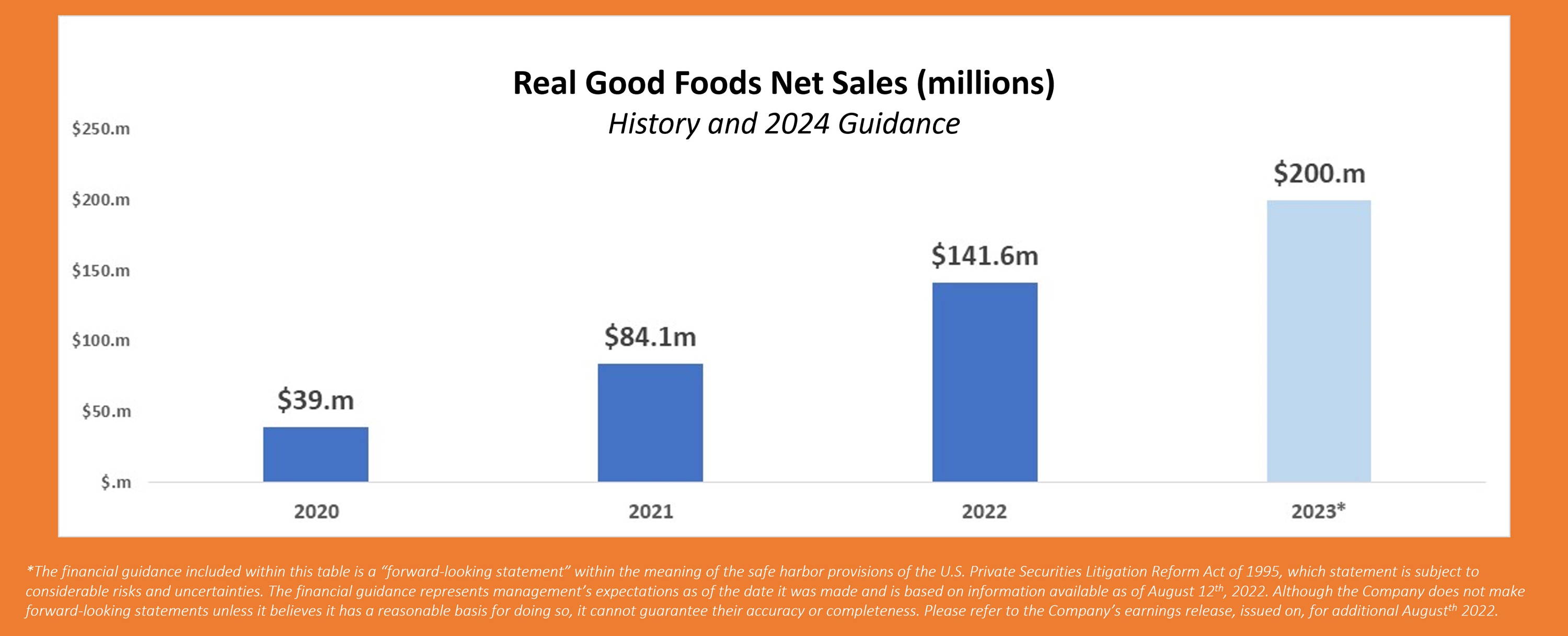 SUBSCRIBE TO OUR REAL GOOD VIP FAM
To be the first to know about new products or sales and discounts in your area.