Realgood Foods
FREE COUPON GIVEAWAY
The 1st 10,000 people to enter will receive a FREE product coupon to try any of our Low Carb, High Protein products.
To enter: Text REALGOOD to 474747 or enter your phone number below.
(Please only enter once, multiple entries will not increase chances).
For terms and conditions, and more info, visit here.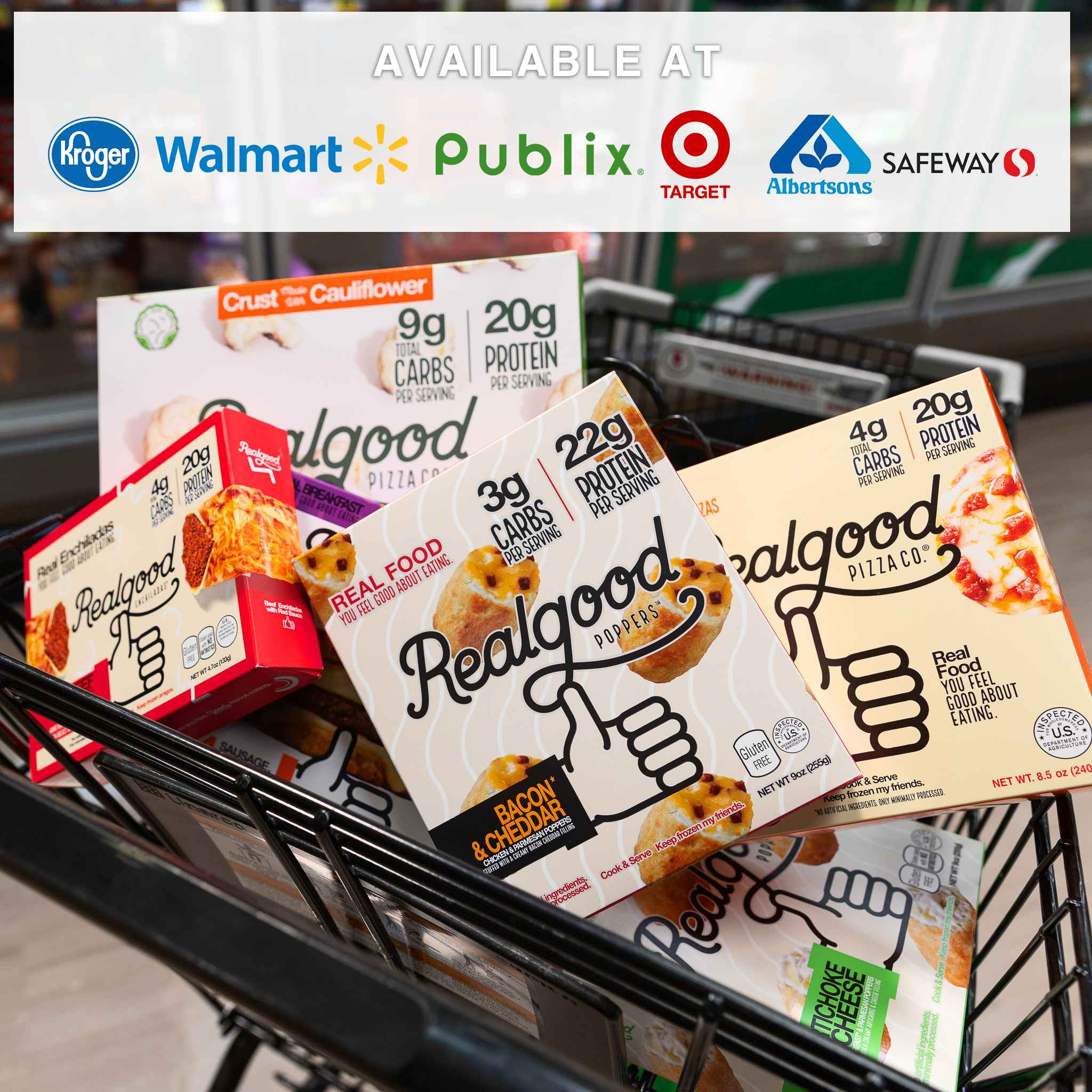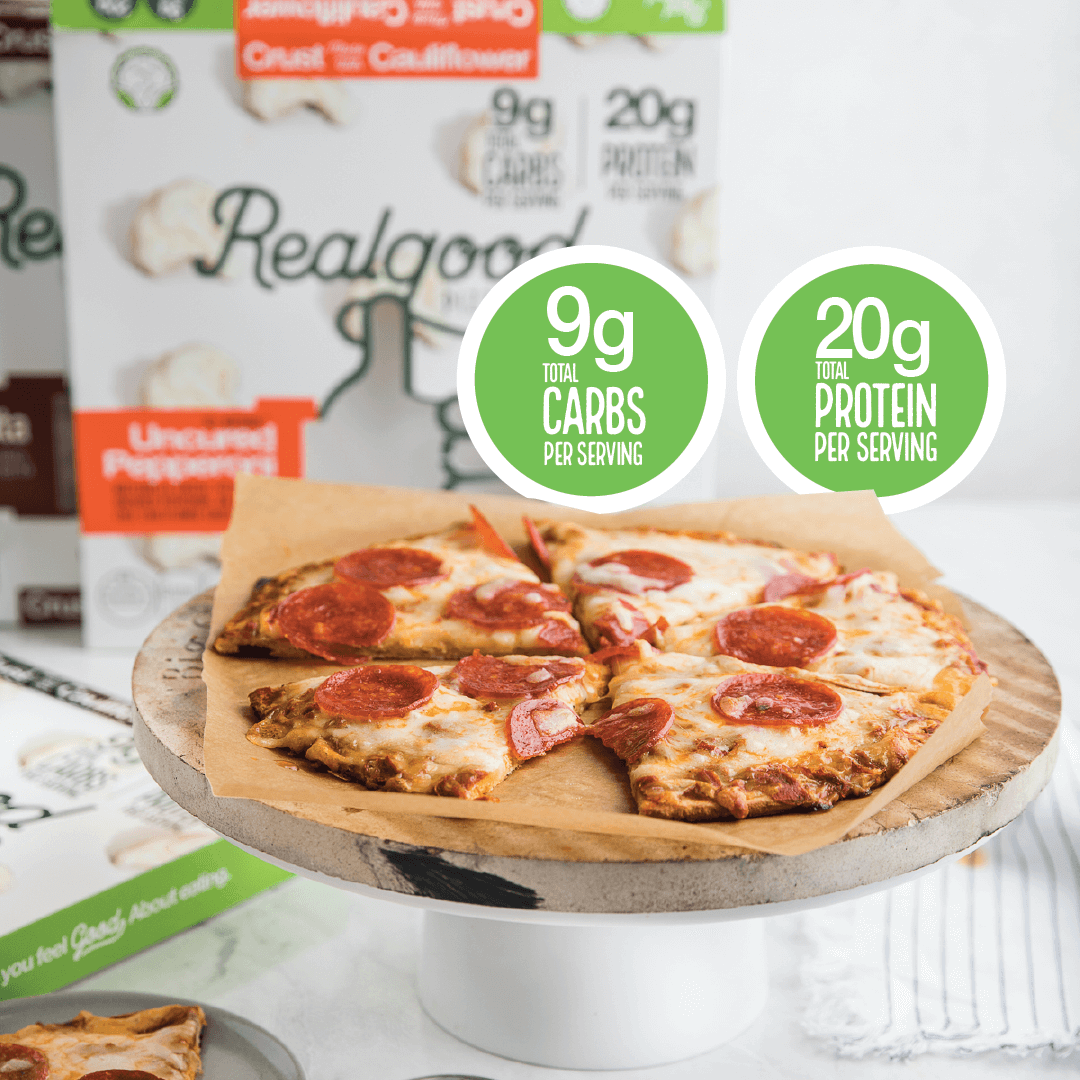 100% Grain Free crust made from cauliflower, egg, almonds and cheese.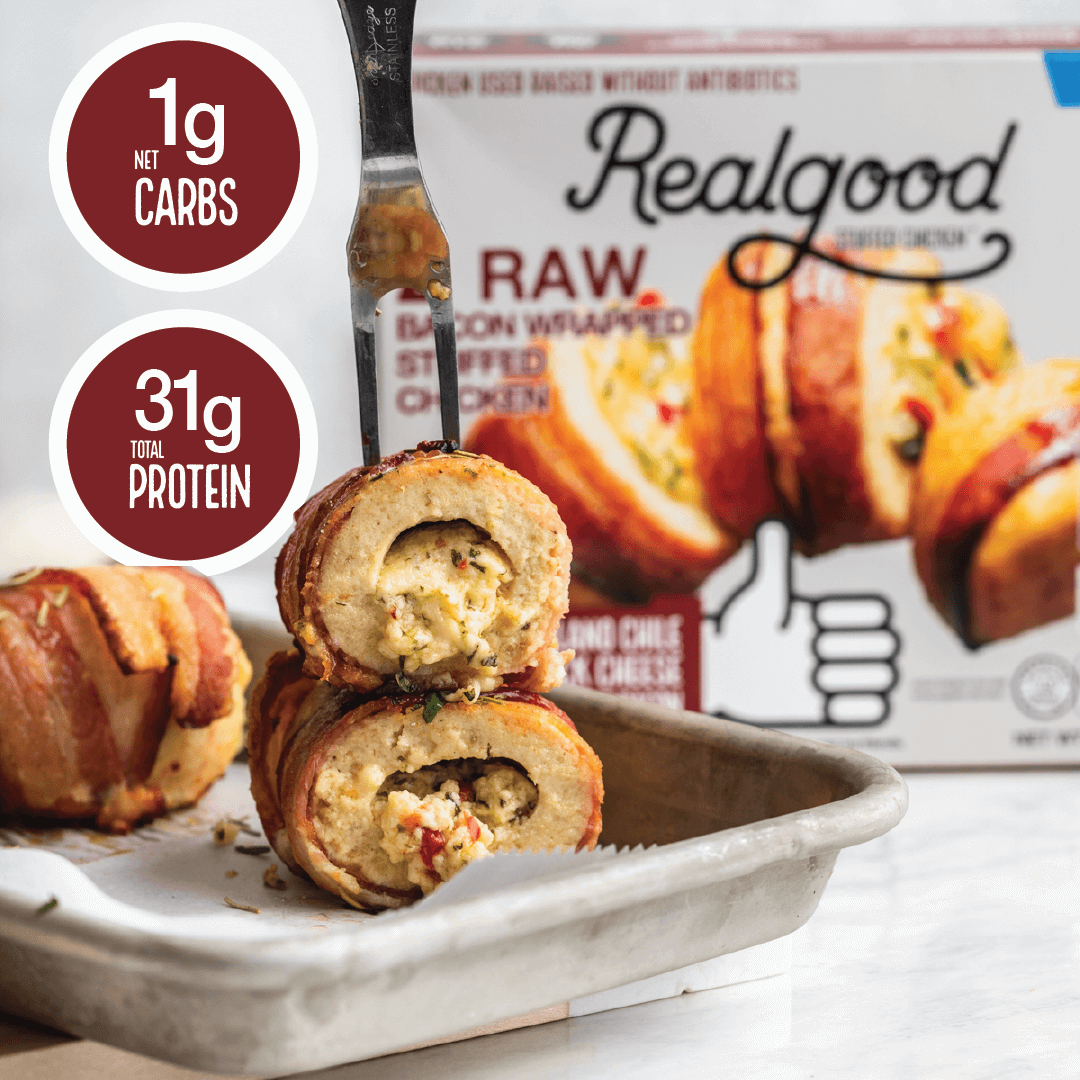 Antibiotic-free, all-natural chicken breast stuffed with all-natural veggies and cheeses wrapped in THICK CUT All Natural BACON!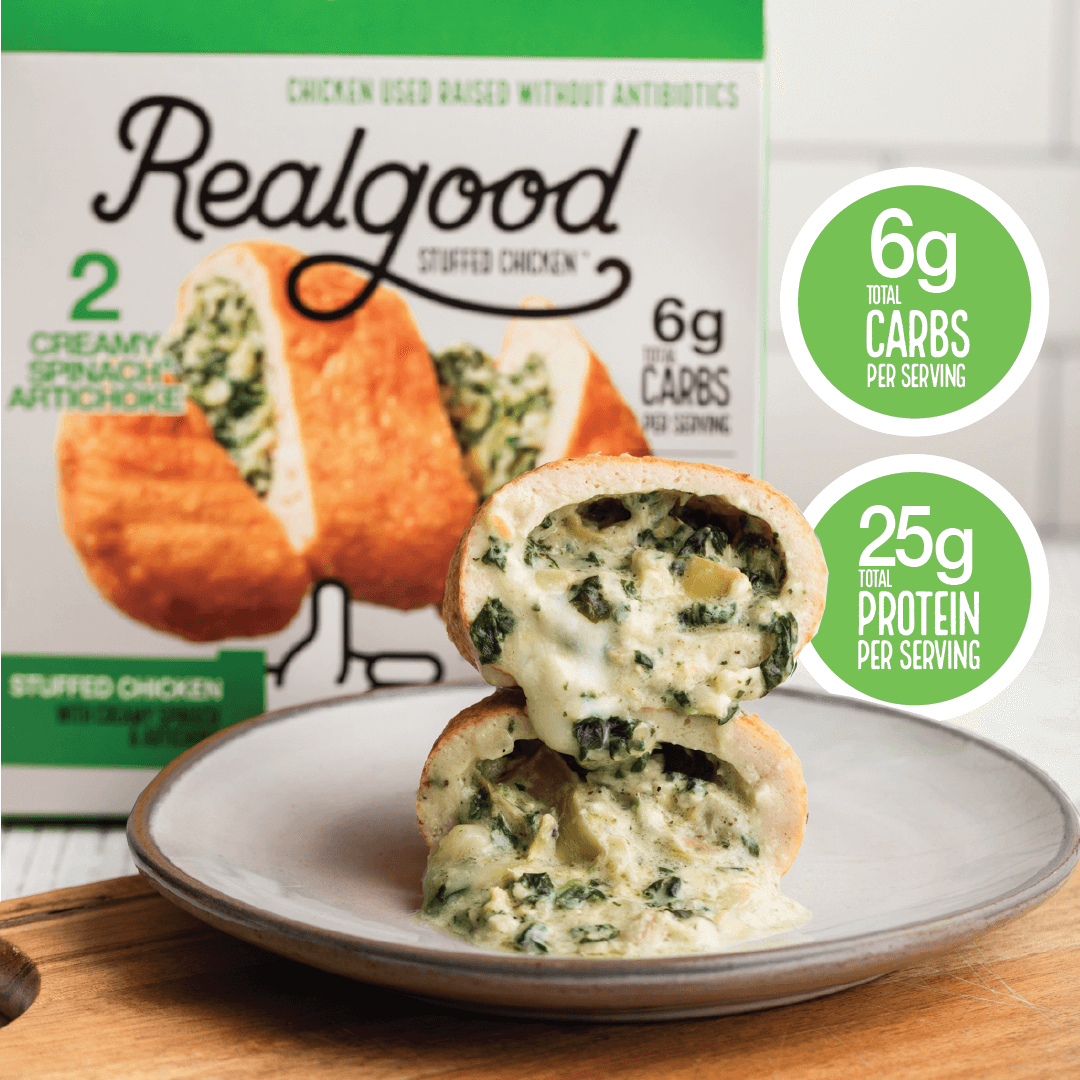 Cauliflower Cheesy Bread Buns – Grain Free. Gluten Free. All Natural Eggs, All Natural Bacon & All Natural Cheese with no preservatives.