Bacon Wrapped Stuffed Jalapeños in the Air Fryer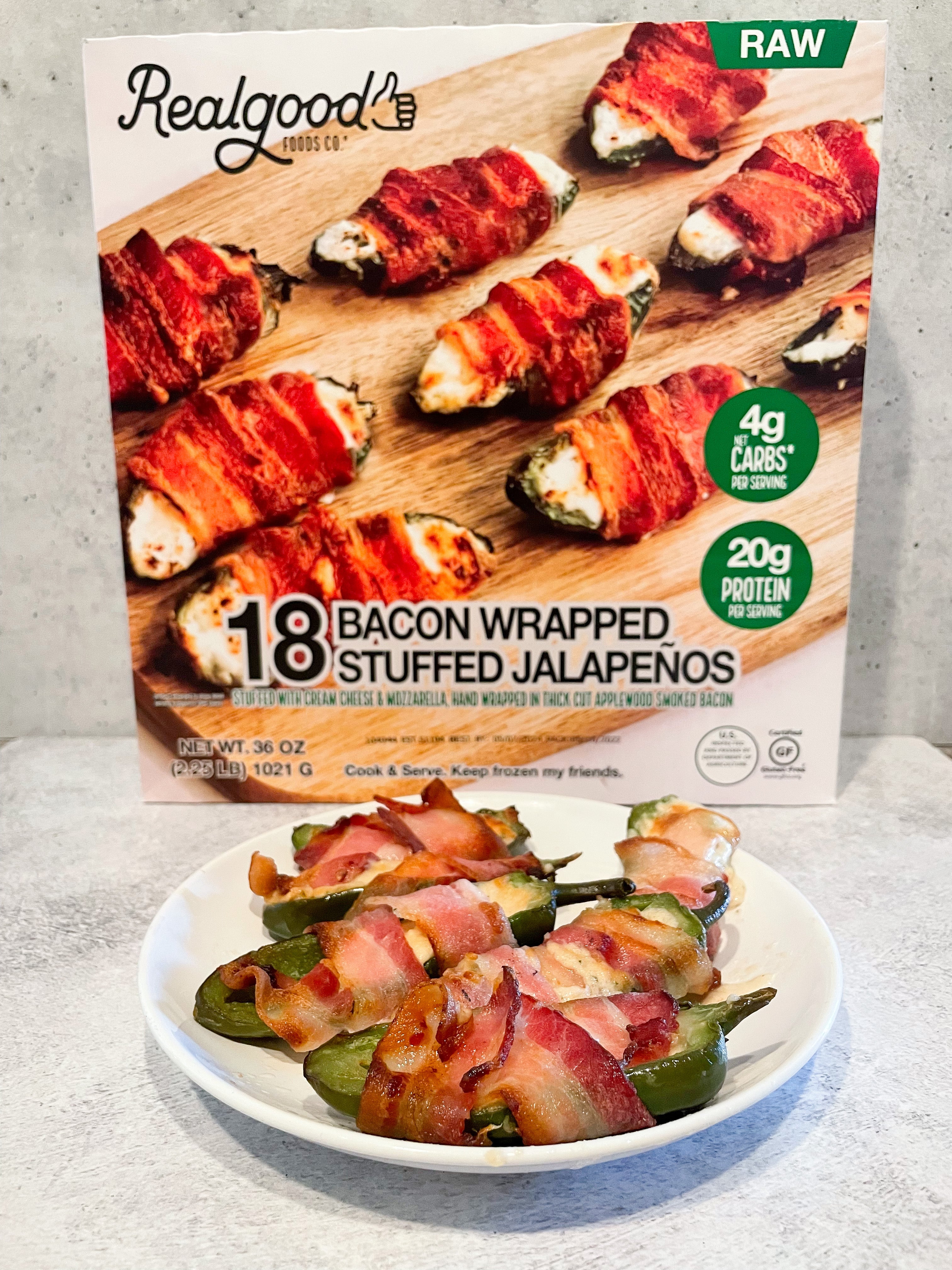 Bacon Wrapped Stuffed Jalapeños in the Air Fryer
Our low carb Bacon Wrapped Stuffed Jalapeños are now back at select Costco's on the West Coast and Southwest Region! These cream cheese filled, bacon wrapped jalapeños are gluten free, grain free, and loaded with 20g protein and only 4g carbs. Perfect for those quick dinners on a summer night!
Air fry at 350 degrees for 12-14 minutes. Make sure to keep an eye on them since all air fryers vary! 
Check out our store locator to find our low carb, high protein Bacon Wrapped Stuffed Jalapeños near you.